It's a Child's World is a Reggio Emilia-inspired preschool program for children three (3) months old through kindergarten. We partner with each enrolled family to ensure their child is at the center of our work. Our educators co-construct experiential learning that is closely aligned with the New Hampshire Early Learning Standards. Experiential learning allows children to learn through movement, interactions, and builds intrinsic lifelong learners.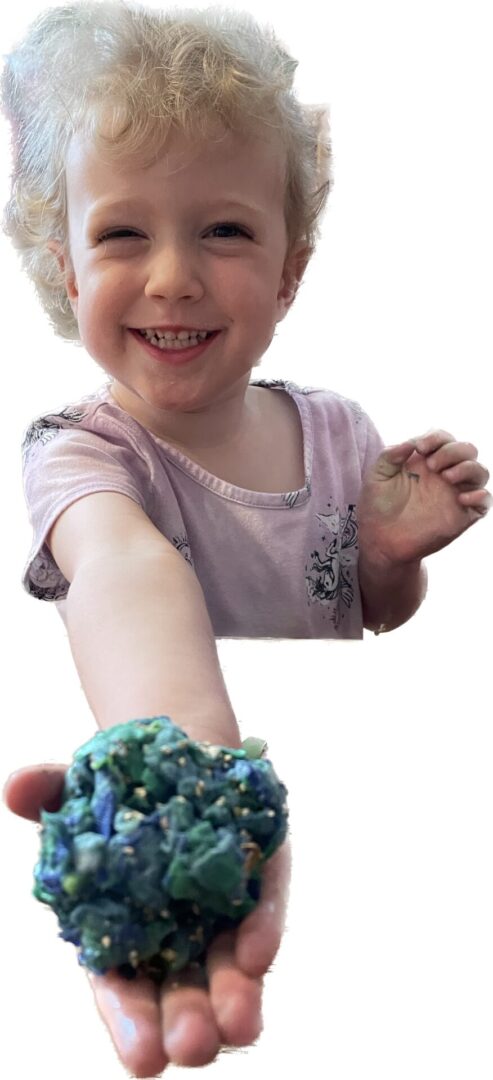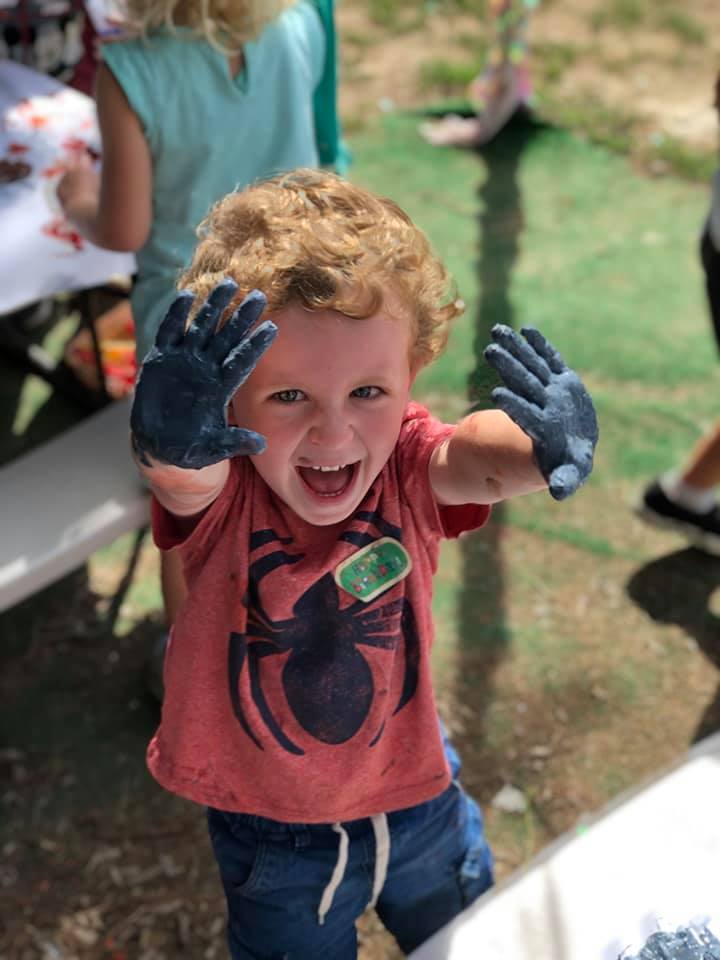 What is the
Reggio Emilia approach?
The Reggio Emilia is an area of Italy and often reflected on as the birth place of preschool.  The province of Reggio Emilia came together after World War II and believed to restore the war-torn area, they must start with focusing on the children. The foundation of this approach is believing that children hold '100 languages' and if we, as adults, can help them share their languages they will grow and learn. These 100 languages can be shared through painting, sculpture, or drama (or 97 other opportunities). Within the providence of Reggio Emilia, children are an active part of the community, often seen painting in the village square or helping in a community garden. We believe each child is competent and can make good choices. We strive to include children in big opportunities such as involving them in gardening, working to support the town events, and partnering with the public school district.